BRAMPTON WINE STUDIO IN A NUTSHELL
The home and cellar door of Brampton Wines.
Also, various non-alcoholic beverages and excellent coffee.
Fantastic selection of flatbreads, wraps, burgers and salads, as well as delicious snacks and tapas to share.
Unfortunately, we are not wheelchair friendly.
We are available for private functions, contact us for details.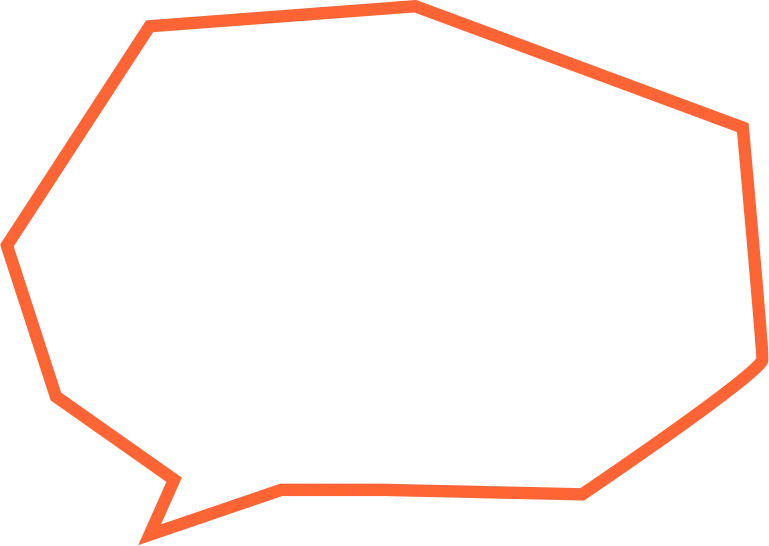 11 CHURCH STREET, STELLENBOSCH
OPENING HOURS
Monday to Friday – 10h00 till 22h00
Saturday – 11h00 till 22h0
Sunday – 11h00 till 18h00
Public Holidays – 11h00 till 22h00 (closed on religious holidays)
Kitchen – 12h00 till 20h00
Tasting – 10h00 till 16h00