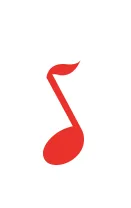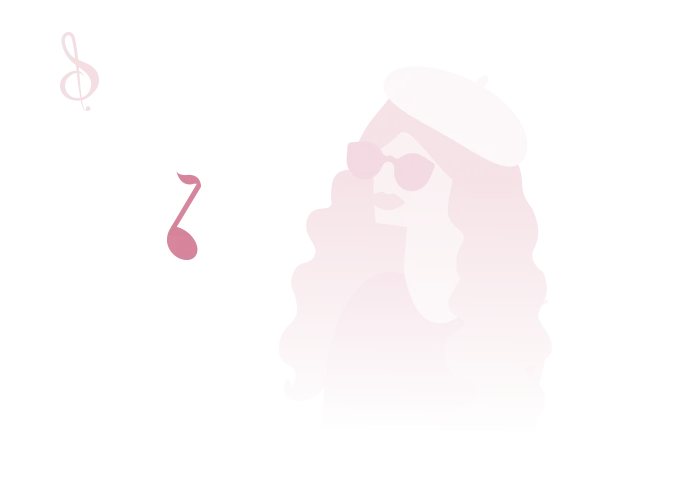 Pinot Grigio
Live La Dolce Vita with this 100% Italiano Pinot Grigio – a delightfully easy-drinking pale gold wine with a palate of abundant fruit. Coming all the way from the hills of Verona and Vincenza – Italy's famous wine region. Savour its fresh zeal with notes of peach and pineapple. Serve it chilled on its own or with light, Mediterranean dishes. Bravo!
Cinsault
Trés chic from start to finish. Its vibrant raspberry-red colour leads into a palate bursting with juicy flavours of cranberry, fresh red cherry and red wine gums. This medium-to-light bodied red is unconventional in all the right ways – and is best served chilled. It's the perfect choice for connoisseurs and cocktail enthusiasts alike.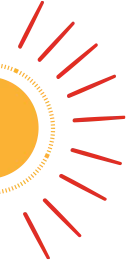 Cabernet Sauvignon
This wine earns its reputation as King Cab with deep, defined flavours and incredible structure. Layers of red cherry, mulberry and blackcurrant are backed up by ripe plum and cocoa on the nose, and luscious dark chocolate notes.
Shiraz
Sultry and evocative, this Shiraz makes a serious style statement. Its rich black cherry, mulberry and plum flavours will draw you in, while sensual floral notes, spicy clove and sweet oak keep the interest.

Pinotage
his
home-grown
favourite gives us all the feels. Moreish red and blackberry and cherry fruit up front combine with silky tannins and a sweet tobacco spiciness for a satisfying, long finish.

Old Vine Red
A blend that has amassed massive street cred for drinkability. It is expressive and vibrant, with mulberry and blackberry fruit intermingled with spice and savoury notes, as well as fine tannins.
Rosé
Ours is a Rosé to lose your heart on, with a seductive pink tint and layers of berries and other ripe red fruit. It is crisp and dry, but with a delicious hint of fruit sweetness that lingers on and on.
Sauvignon Blanc
Sip on some summer sunshine with tropical fruit, green fig and apple oozing from this refreshing dry white wine. Fruit forward and expressive but beautifully balanced with lively acidity and mouth-watering minerality.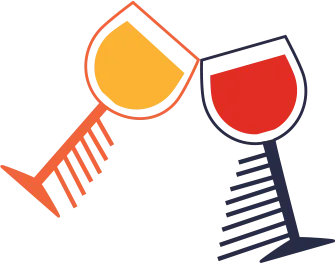 Unoaked Chardonnay
Think Iron Maiden in a velvet glove. This wine packs a powerful fruit punch with pear, apple and winter melon, and an edge of zesty citrus – all lined with a creamy, complex mouthfeel from extended lees contact.
THE PREMIUM ROXTON SERIES
This series of premium reds is named after Roxton, a pedigree bull imported before the Second World War to bolster a herd here in Stellenbosch.

In the spirit of bold expressive creativity, the Roxton labels showcase artists' expressions of the Roxton legacy in their own media.
Roxton
Once there was a famous bull named
Roxton
,
and we decided to name a red wine with the same exceptional pedigree after him. Grapes sourced from ultra-premium vineyards are used to craft this unique three-way blend with unrivalled depth and personality.
Roxton Black
Roxton, like his predecessor Brampton, was an imported pedigree bull. In the spirit of bold expressive creativity, our flagship wine series showcases artists' expressions of the Roxton legacy in their own media.