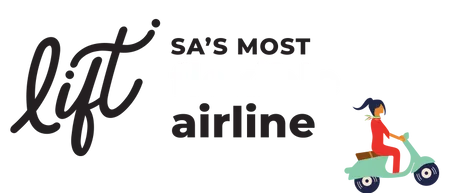 LIFTING OFF WITH OUR GLOBAL TRENDSETTERS!
Now you can enjoy Brampton Cinsault and Pinot Grigio on all LIFT Airline's domestic flights!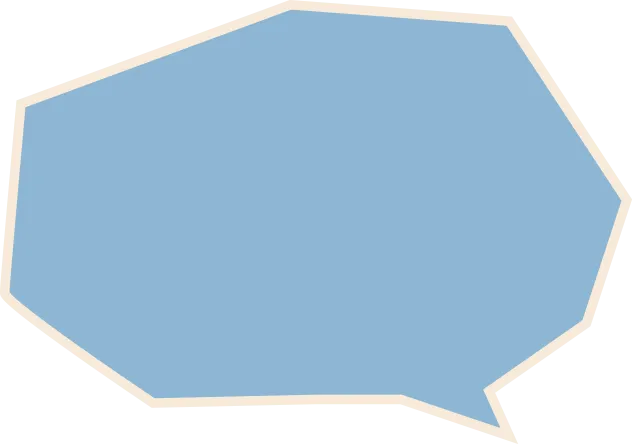 MORE WAYS TO WIN!
Order a glass of Brampton Cinsault or Pinot Grigio on any Lift Airline flight between 01 May – 30 June 2023, take a photo, upload your snap to your social channels and tag @bramptonwines – include the hashtag #RowdyWithBrampton.